What makes a REMARKABLE leader?
REMARKABLE Climate Leaders showcase an outstanding level of competency and skills in the areas of local energy transition leadership and innovation. These individuals are characterized by their actions and inspiration to drive their municipalities, regions and communities to tackle the climate change issue while working on behalf of the public. REMARKABLE Climate Leaders set and pursue ambitious goals that, at the very least, meet their National Energy and Climate Plans (NECPs) or, better yet, surpass them. In doing so, they are focused not simply on energy efficiency and renewables, but rather on strategic goals that lead to local-level climate neutrality by earlier than 2050.
Why is the REMARKABLE approach unique?
Limited research has been done on identifying the local decision-makers, pioneers and leaders in the energy transition and understanding their capacities, behaviours and approaches to the climate challenge. REMARKABLE's anthropology experts conduct specific ethnographic studies on leaders from the partner regions which will inform the development of the REMARKABLE Climate Leadership Programme (CLP). The CLP will be the first of its kind in Europe, designed with and for leaders of the energy transition who wish to take the next step in delivering Climate Neutrality.
Where do REMARKABLE leaders come from?
The engagement of both existing and emerging leaders from public authorities is the priority for REMARKABLE. Recognising the diversity of structures, stakeholders and levels of influence across the EU regions, leaders will also be engaged from communities, NGOs, academia and industry/business. An innovative Climate Neutrality Challenge will be organised for Young Climate Leaders to target innovative ideas.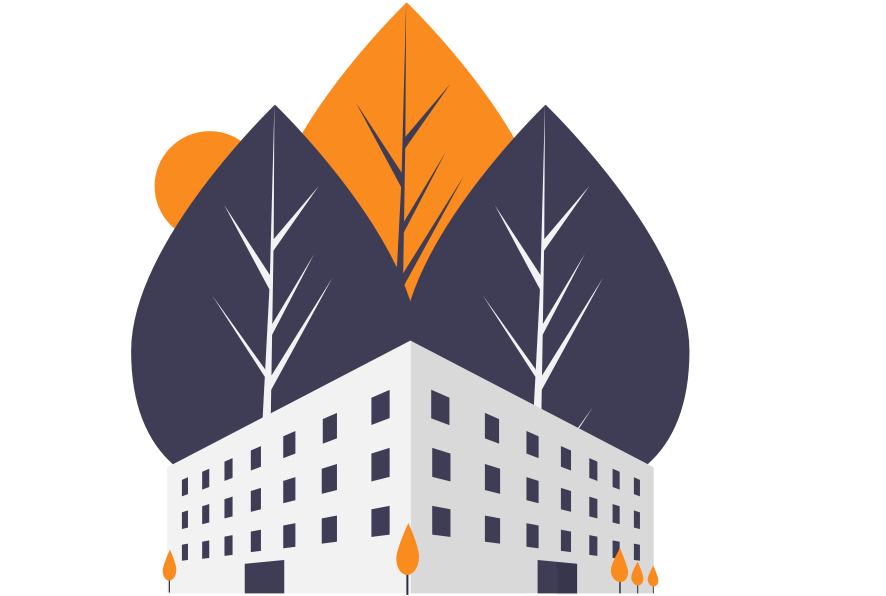 Story of a Jasna Doe
The following story is fictional and does not depict any actual person or event. Or does it?
Jasna Doe was born in a small town in Slovenia with 2356 inhabitants. She likes saying she knows everyone and everyone knows her there but does anyone ever really know everyone? Following her father's footsteps, she pursued a career in engineering, graduating with a master of science in Energy and Environmental Engineering in the Netherlands.
During an Erasmus internship in Denmark at the "Green Energy4all" cooperative, she discovered the power of citizen-led movements, and reached the conviction that the energy transition will not be achieved by technology, but by people. Realizing no such citizen initiatives existed in her home town, nor anywhere else in her region, she devised a plan for a first RES cooperative. After a few months of going door to door explaining her concept, pitching in cafés and at public city hall meetings the value of energy communities in the context of rising energy prices, she gathered a small group of believers and created the first RES cooperative in her region.
In just a few years, the cooperative grew seeing new members joining almost every week. With the help of the regional energy agency, the cooperative core members developed their legal, technical and financial know-how. By October 2021 there were virtually no more roofs in Jasna's small hometown without a PV. The recently elected mayor from Jasna's hometown sees great regional potential for this initiative, but despite presenting it to multiple neighbouring mayors, nothing is happening.
REMARKABLE Climate Leaders support Jasna in developing her replication strategy and accelerating the energy transition in her region.